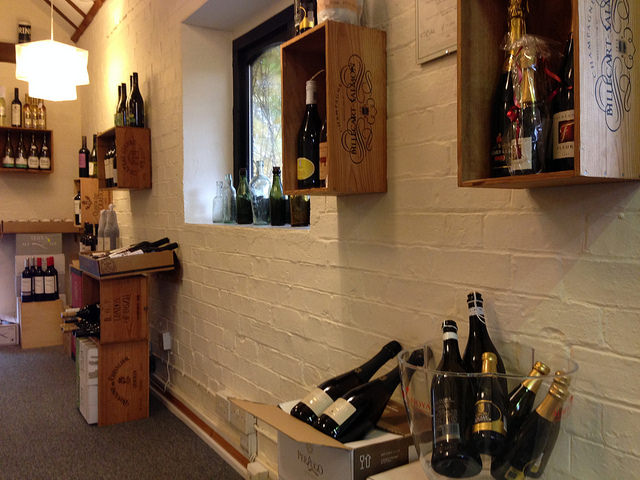 Specialist in small estate wines, beers & spirits - many organic and biodynamic selections.
THE SHOP IS LOCATED AT
The Old Granary (upper floor)
94 High St
Linton
CB21 4JT
*DELIVERY-ONLY SERVICE DURING LOCKDOWN PERIOD!*
I deliver in Linton and surrounding villages within a 5 mile radius: min. order any 6 bottles wine OR 24 mixed beers OR 2 bottles spirits. REDUCED QUANTITIES FOR LINTON ONLY - SEE RIGHT >>>
DELIVERY ORDER OPTIONS:
Bespoke cases Set up a regular delivery: complete the form (takes 5-10 mins) to receive tailor-made wine packs based on your preferences.
Pre-selected cases In a hurry? Choose from my selection of 'ready-to-go' packs
Make your own selections in-store from 150+ different wines/ beers/ spirits. (Full range not currently available online whilst website is updated)
For larger orders (e.g. functions, weddings) or orders further afield, please contact me.



May 13th 2020
CORONAVIRUS!
The shop is closed to walk-in custom until further notice. However, I am delivering Mon-Fri within a 5 mile radius of Linton.
If you live IN LINTON ITSELF, minimum orders for free delivery:
2+ bottles of wine OR 6+ bottles/cans of beer OR 1+ bottle spirits (or any combination)
Wherever possible I'm asking that you pay in advance via BACS or Paypal, if necessary payment can be made on your doorstep via card, contactless now up to £45. Delivery can be made to a safe place, if required/ preferred.
To keep up to date with more news, please also keep an eye on my
Facebook page
.