DELIVERIES
Local to shop (CB21 4JT), free delivery based on minimum orders:

in Linton:
3 bottles of wine OR 12 beers OR 1 bottle spirits
up to 5 miles from shop:
6 bottles of wine OR 24 beers OR 2 bottles spirits
Other local, further afield:
contact me to discuss.
Payment in advance via BACS, or card payment can be made at your door (contactless UP TO £100).
UK Nationwide courier delivery is available from £10, please ask for details.
HOW TO ORDER
bespoke cases complete the form to receive wine packs based on your preferences, can be one-off order or set up a regular delivery.
pre-selected packs Choose from a selection of 'ready-to-go' mixed boxes of 6, from £55
email to discuss requirements from my range of 250+ wines/ beers/ spirits. (full range not currently available online whilst website is updated)

SHOP OPENING HOURS
Wed 11am-3pm
Thu 11am-5pm
Fri 11am-5pm
Sat 11am-2pm
As these times are quite restricted, I also deliver locally
<<<<<< SEE LEFT <<<<<<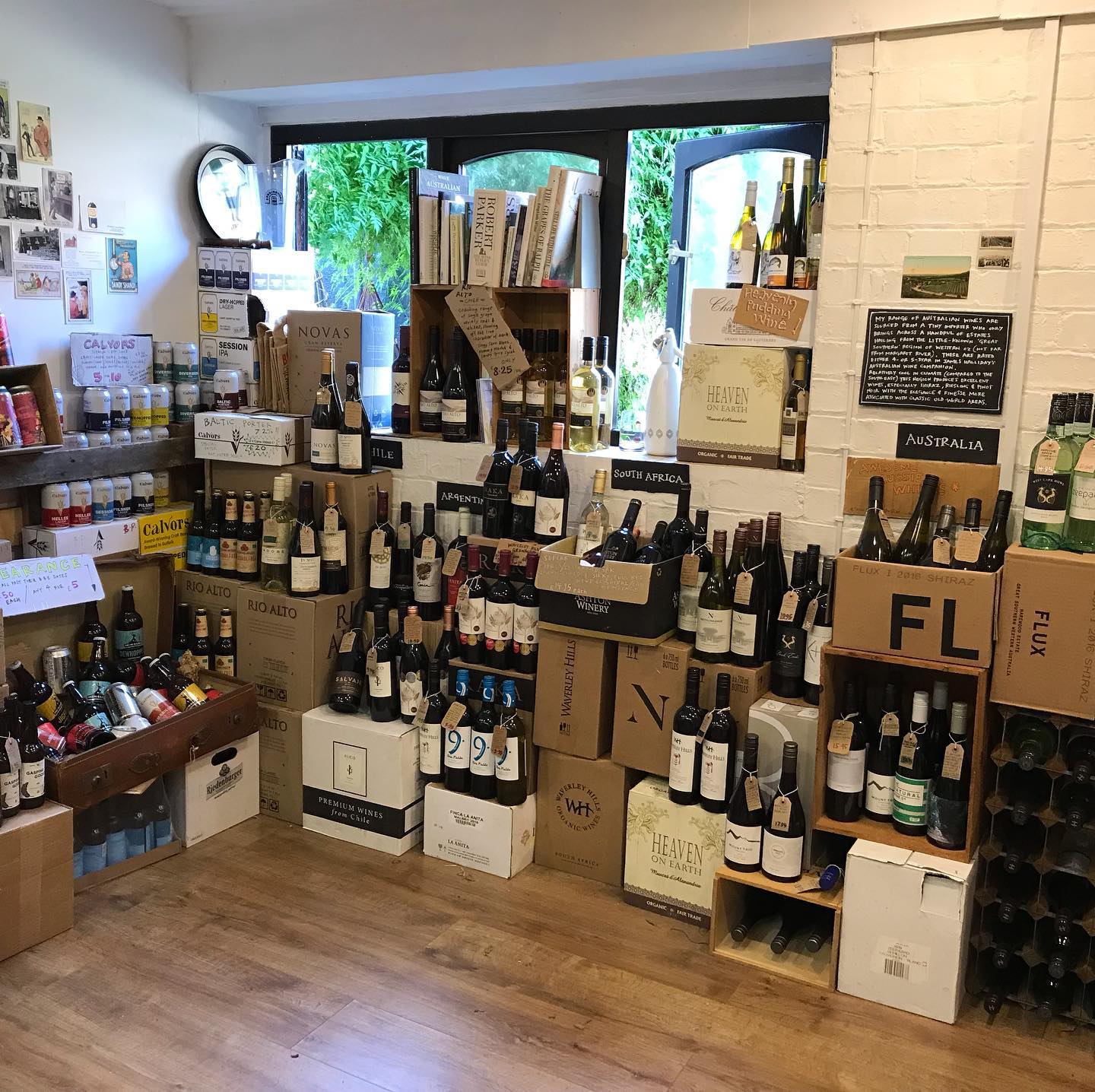 NEWS
Sep 2023 - alas, further price increases (in the region of 10% in many instances) are imminent as new stock arrives, due to the continuing economic woes, allied to the recent August duty hike on a bottle of wine of 44p + VAT (quietly dropped in during the Summer holidays!) - so why not grab some of your favourites before they go up (I hold prices on old stock, but once it's gone, it's gone!)

To keep up with regular updates, on new products, offers and so on, please see my
Facebook page
.
RARE MALTS....
I have stocked the fantastic, one-off, (usually) single-barrel cask-strength malt whiskies of the Chorlton Whisky Co. for several years now. Often these sell out almost immediately upon release, due to their growing worldwide reputation. I try and acquire a few of each as they come out, and still have one or two older bottlings. These can be sent out UK nationwide at cost (generally ~£10 to £15) - please get in touch for details.
Available (Sep 2023):
SPEYSIDE
Daluaine 10yo 58.7% £60
Glentauchers 8yo 61.2% £59.50
Glentauchers 14yo 61.1% £79.50
Faemussach 21yo 56% (peated Benriach) £105
Glenrothes 13yo 64.6% £75
Tormore 28yo 42.4% £170
Glenlossie 27yo 51.2% £180
HIGHLAND
Deanston 14yo 52.6% £79.50
Ardmore 12yo 60.7% £69
ISLAY
Dun Dearg 5yo 56.9% (Ardbeg/ Caol Ila marriage) £55
Bunnahabhain 18yo 53.4% £150
RUM
Epris 11yo Brazilian 53.6% £59.50